The Wilds (Wildlife Preserve)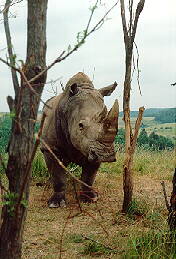 Located in Cumberland, Ohio, the Wilds is dedicated to the preservation of endangered animals from around the world. The mission of the Wilds is to protect and preserve wildlife by implementing research and educational programs. Situated on 9,154 acres of reclaimed surface-mined land, the Wilds is home to over 130 animals representing more than 15 different species. The Wilds is open to the public from May through October and offers a unique opportunity to learn about the preservation of global wildlife.

For more information contact the Wilds at 14000 International Road, Cumberland, OH 43732. 740-638-5030.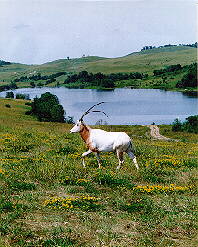 DIRECTIONS TO THE WILDS FROM CAMBRIDGE: Option #I: Take 1-77 South and get off at Exit 37 (SR 313). Turn right onto SR 313 west. Then take 821 south to SR 146. Turn right onto SR 146 west and continue through Cumberland. Then turn left onto SR 340 west and drive 2.6 miles to International Road. Proceed I mile to The Wilds entrance and turn right. Option #2: Take 1-70 West to SR 83 (South). Go 12 miles on SR 83 to SR 146. Turn right on SR 146 West. Turn left on SR 340 South and drive 2.6 miles to International Road. Turn right on International Road.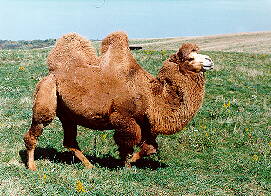 Visit the Wilds web site www.thewilds.org